Professional Faux Finishing, Painting & Photography Services
I offer professional decorative painting, custom faux finishing and photography.

A Little About Me
Hi! I'm Renée, owner of Timelesspainting by Renée. I have been creating unique pieces of art for my clients throughout the Tulsa area for more than 20 years. I specialize in high-quality custom faux finishes for both residential and commercial spaces. Please check out
my services
and
my portfolio
, and feel free to
contact me
to discuss how I can help you Rebuild & Renew your space.
My Services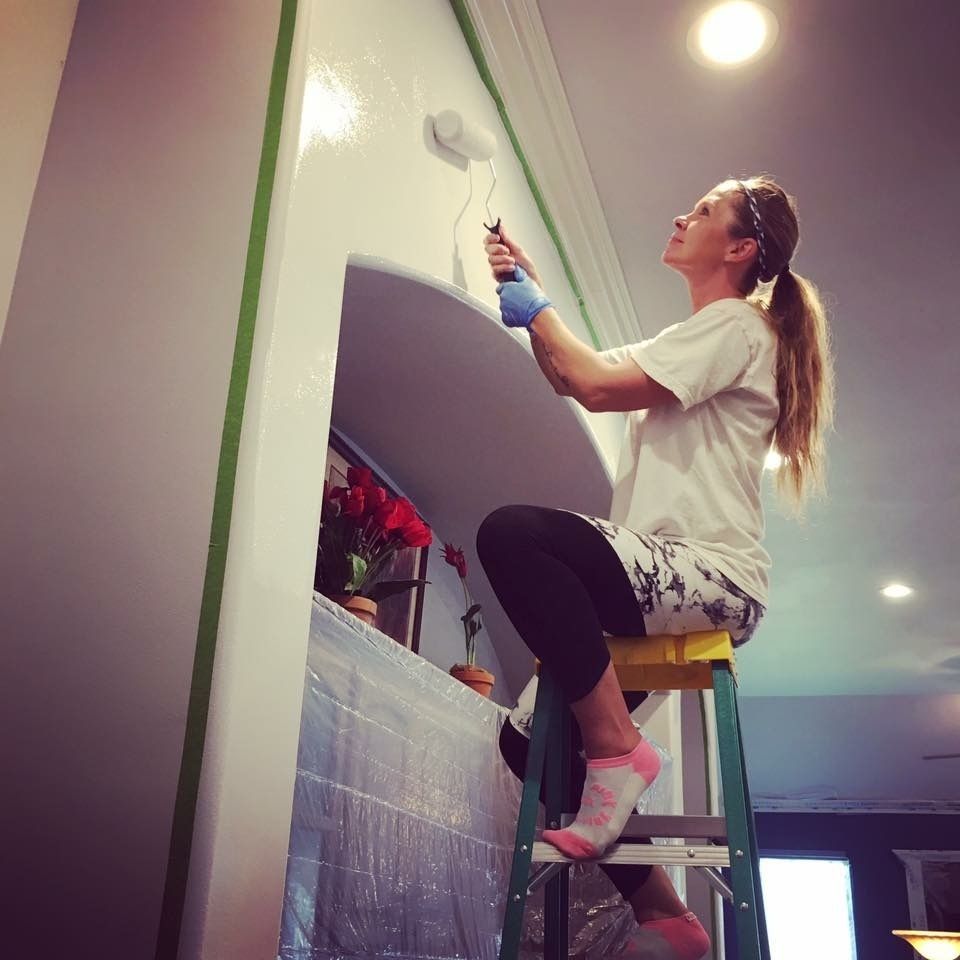 Custom Painting Services
I offer professional decorative painting services for both interior and exterior, residential and commercial.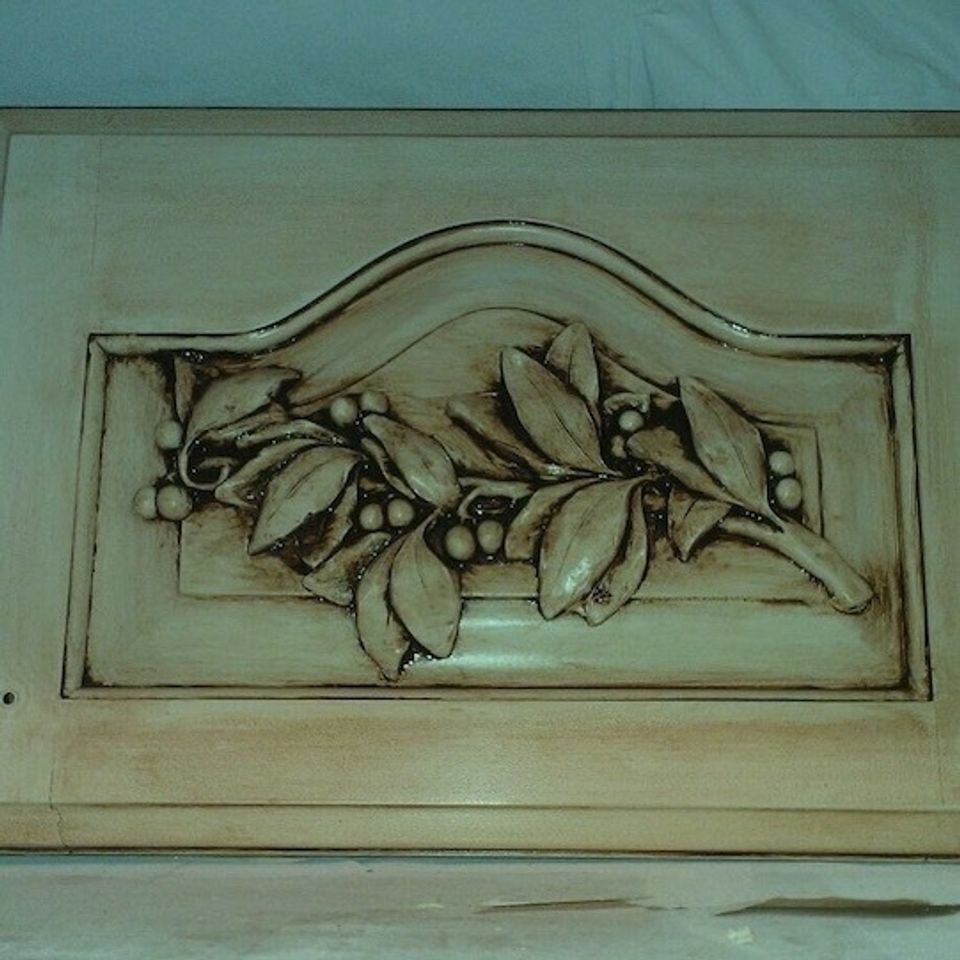 Custom Faux Finish Work
Looking for a unique look? I offer expert faux finishing services that can transform your walls, cabinets and more.
Custom Murals and Backdrops
I have painted many custom children's murals at local schools and in the Blue Dome building in downtown Tulsa.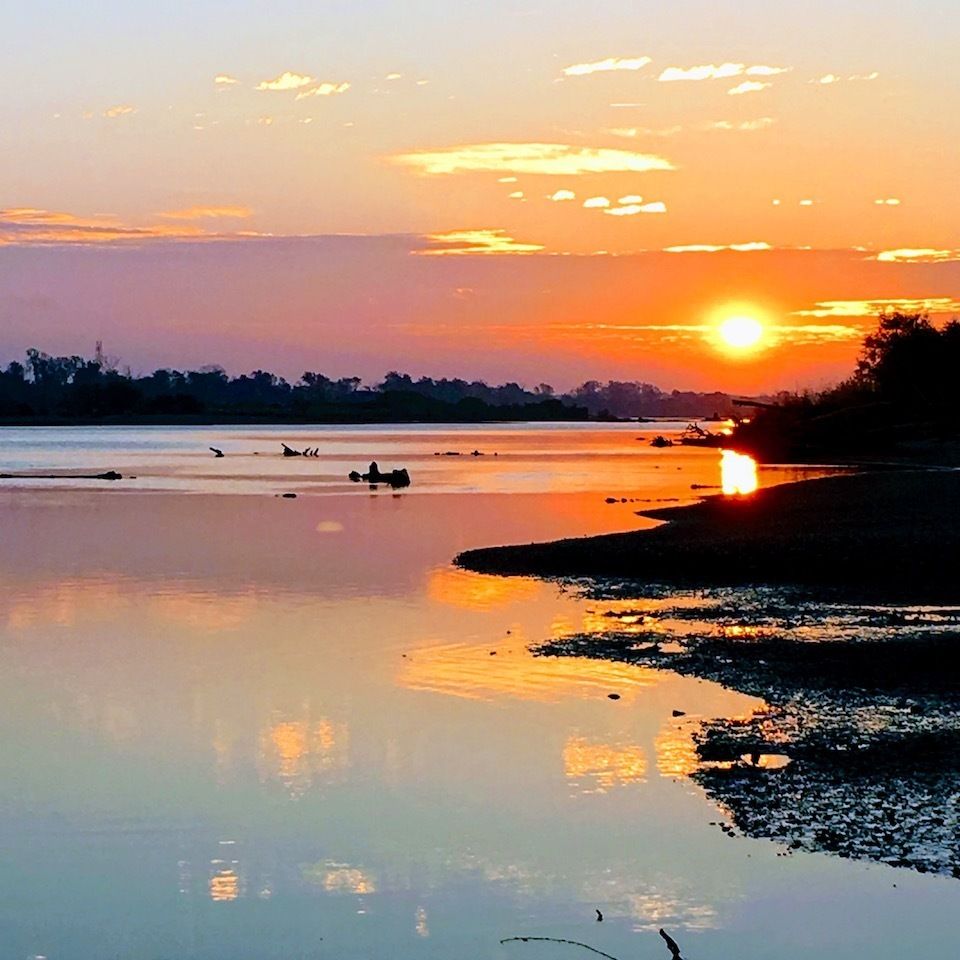 Photography Services
I provide custom professional photography services including landscapes and artistic photos.
~ Now Offering 1-on-1 Art Nanny Services ~
~ By Appointment Only ~
Call or send me a message using the form below.