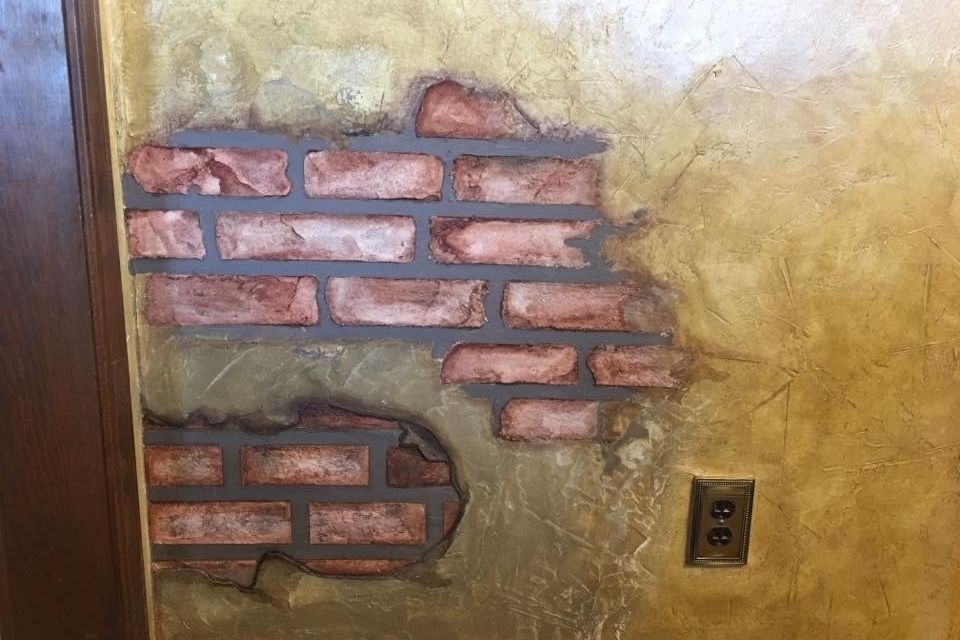 Custom Faux Finishes
I specialize in custom faux finishes, including faux brick, faux plaster and more.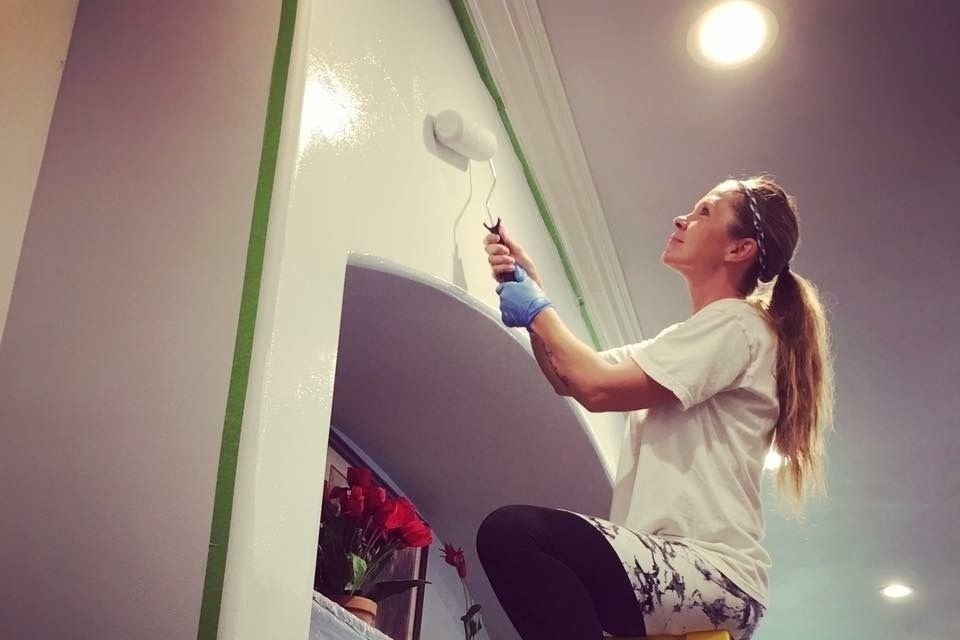 Traditional Decorative Painting
I offer traditional decorative painting services as a more 2D alternative to my faux finishes.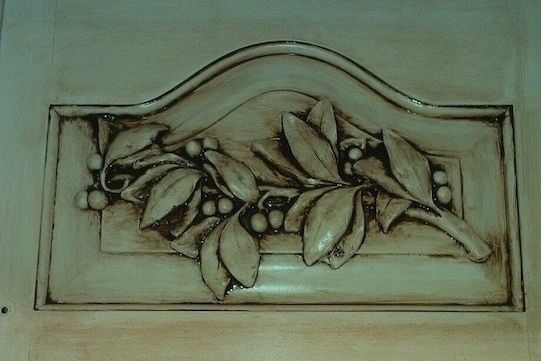 High-Relief 3D Faux Finishes
Using Faux Effects products, I can create faux wood carvings like the one above. These are entirely custom and look like real wood when they are complete.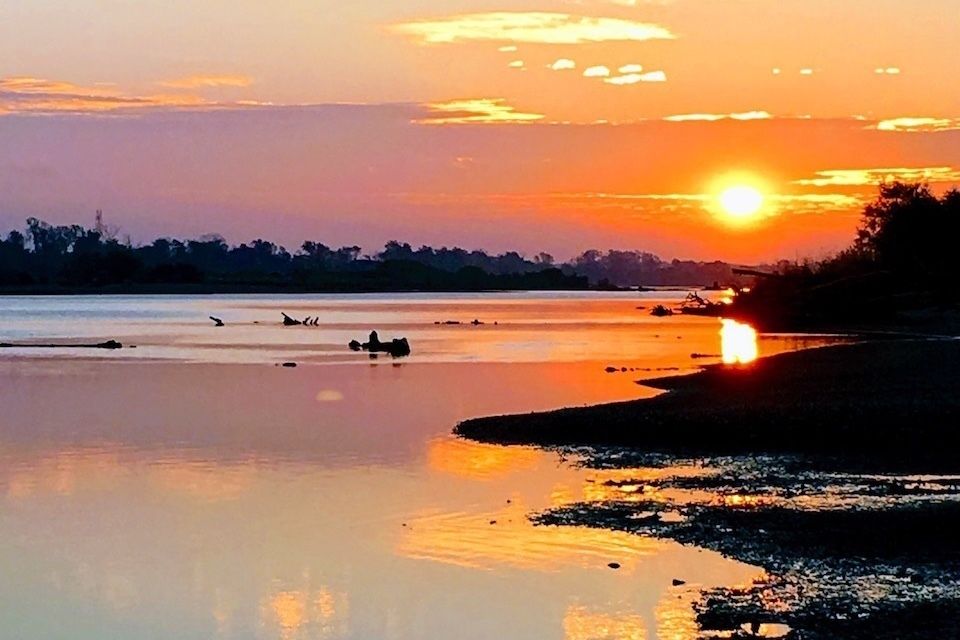 Custom Photography
I also offer custom photography services. I specialize in golden light photography, using the natural sunlight of the golden hour in my photos.
Custom Murals & Painted Backdrops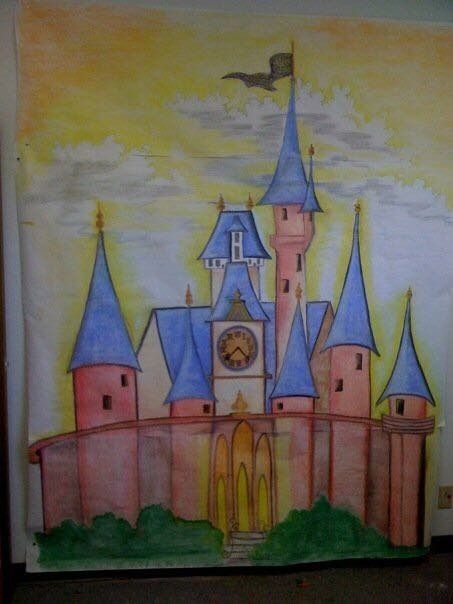 I have painted children's murals at several local schools, and created a unique mural for the Blue Dome building in downtown Tulsa. I also have painted large-format backdrops for photography.